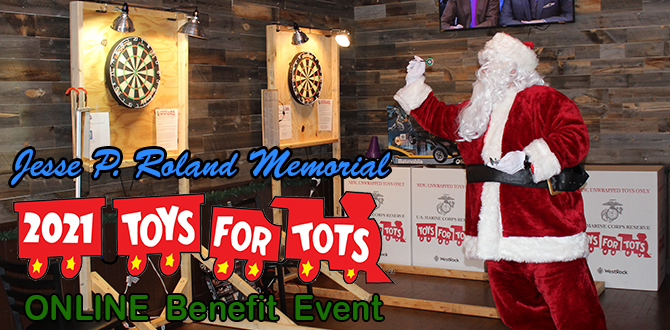 The online raffle started at 4:00 PM ET on December 4th!
Thank you for coming to check out the Jesse P. Roland Memorial Toys for Tots Benefit Raffle.
The raffles are now closed.If you still want to make a donation, you can still go to Facebook and help out.
As we select the winners, this page will update to show the prizes and the winner.
We can't thank everyone enough for their support. We appreciate everyone who has helped out in every way over the years. The success of this event is a testament to all of your support!!!